Startups
Best Business Ideas in Dubai, UAE
Best Business Ideas in Dubai, UAE
Best Business Ideas in Dubai, UAE. Many foreigners who live in the UAE now have thriving businesses. Dubai, Abu Dubai, and other emirates in the nation are favourable for the growth and development of enterprises thanks to the investor-friendly environment. As a result, Dubai is one of the top business destinations in the world, and a lot of foreigners are opening firms there.
Best Business Ideas in Dubai, UAE
One can achieve unparalleled success with a concentrated and cooperative effort. It's also helpful to be aware of the top 10 company concepts in Dubai, United Arab Emirates. Thus, you can proceed with company creation in Dubai and select the one that best suits your business acumen. Which is the ideal industry to enter in Dubai? What are some of Dubai's most lucrative businesses?
1. Events Company
Global event hubs include Dubai. The emirate's events sector is thought to be worth over AED 165 million in total (USD 45m). Expo 2020, the biggest event of its sort to be hosted in the Middle East, will only serve to increase this. The events industry offers a wide range of opportunities for business ventures, from formal corporate exhibits and trade displays to more informal gatherings like weddings and parties.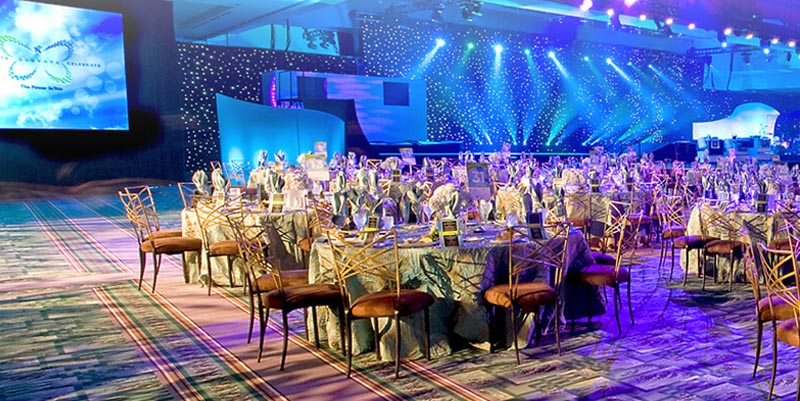 2. Handyman Business Ideas in Dubai
For maintenance, repair, or replacement of objects, people, businesses, and organisations would need technicians, electricians, plumbers, and other technical personnel. What they actually need is someone who can complete the assignment without oversight or interference from them. If you offer a dependable handyman who is qualified, experienced, capable, and reliable, your business can flourish at its maximum potential.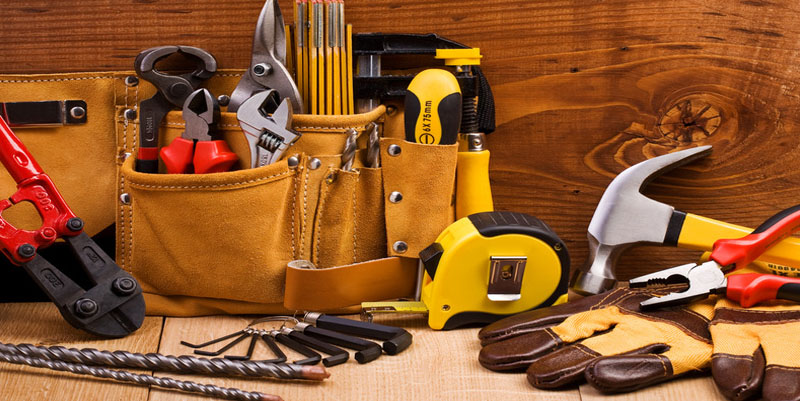 3. Restaurant Business
One of our fundamental needs is food. In Dubai, a restaurant that serves high-quality food will be successful. Due to the large number of single ex-pats living in the emirate, Dubai's restaurant industry is likely to succeed.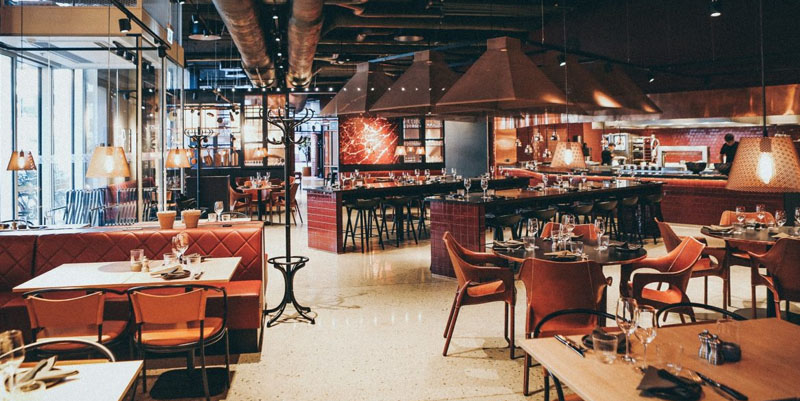 4. eCommerce – Best Business Ideas in Dubai
One of the fastest-growing industries in the world is e-commerce. Due to the success of the online market in Dubai, many consumers in the United Arab Emirates prefer to purchase online. You can become an authentic reseller or sell one-of-a-kind things straight from the manufacturer with an online business in Dubai.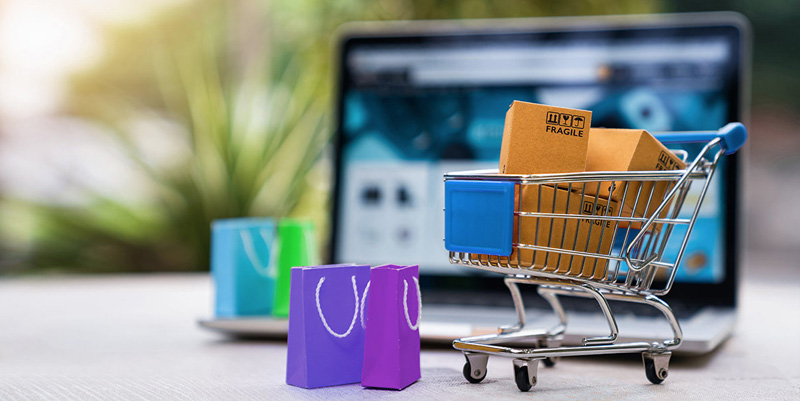 5. Recruitment
The need for labour has increased significantly as more companies have established operations in the emirates. You can easily take advantage of the expanding market with a recruitment business and make money.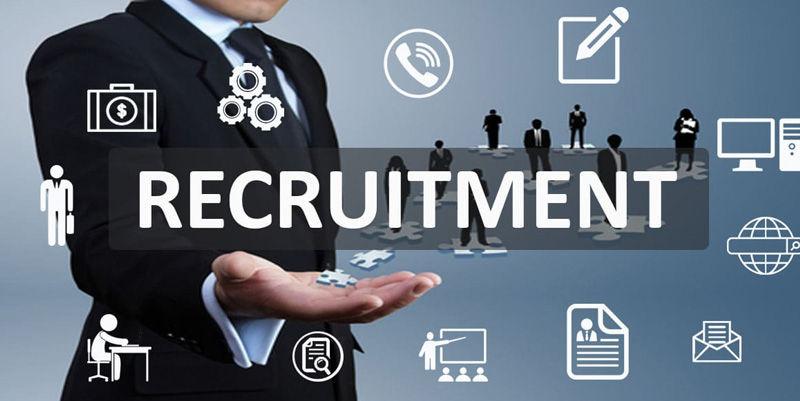 6. Beauty Salon Services 
These services concentrate on improving a client's outward appearance. You can enter the expanding market area and take advantage of it if you have the correct advice and love for these services. Additionally, it is among the most successful suggestions for starting a retail operation in Dubai.
7. Jewelry Making – Best Business Ideas in Dubai
If you've done even a little study on jewellery, you know that Dubai diamonds are well-known all around the world. Dubai is one of the most sought-after locations for jewellery buyers because it is also known as the "Mecca of Gold." You can serve the UAE market and expand globally with a jewellery business thanks to a faster access to other markets.
8. Financial 
In Dubai, there are many people and businesses who occasionally require financial aid. These services, which range from counselling to auditing, accounting, bookkeeping, etc., are in increasing demand in Dubai. You can start a financial company and take advantage of consumer demand to achieve total success.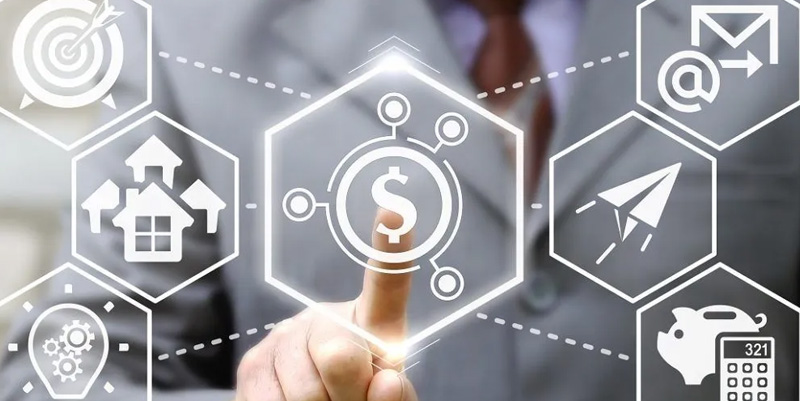 9. Bakery Small Business Ideas in Dubai
One of the fascinating things about the inhabitants of the United Arab Emirates is how much they like celebrating various occasions. Any occasion could qualify, including a birthday, a success celebration, a religious holiday, etc.
The main attractions of every celebration or party are unquestionably cakes and other baked delicacies. Therefore, starting a bakery can be a fantastic business idea to explore in the UAE if you enjoy baking and are passionate about doing so. You can launch your delivery business prior to opening a bakery. This business has a lot of potentials, even if you are a stay-at-home wife. It is actually a fantastic home-based business concept in the UAE that you can launch with little investment.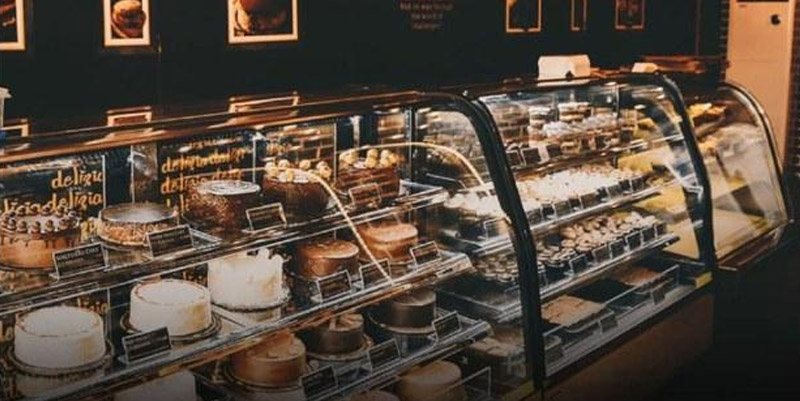 10. Vlogger
It is a business in the UAE that requires no capital. People like PewDiePie, who have been able to earn a respectable sum of money only for being an icon in front of the camera, might serve as an inspiration for you.
You must create engaging videos with a high chance of going viral. You will then be able to make money through advertising. The majority of vloggers profit from the product review films that a sizable portion of the public chooses to purchase.